Kingsport cooking up 15th edition of Racks by the Tracks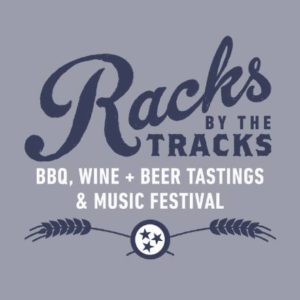 Kingsport event teams are preparing for the 15th edition of the Racks by the Track Festival scheduled for May 13th at the Farmers Market pavilion downtown.
Visit Kingsport formally announced the schedule on Wednesday which includes a bar-be-cue competition featuring area restaurants and a tasting event featuring 100 craft beers, wines, seltzers, and sangrias.
The festival also features a 10K and 5K featured on Kingsport's famed Greenbelt. Tickets go on sale Friday.
(GRAPHIC: RBTT / Official Facebook / Visit Kingsport)