Johnson City Man Arrested for Car Theft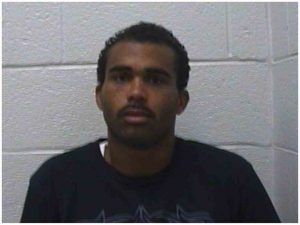 A man in Johnson City was brought into custody after an investigation into a stolen vehicle concluded.
28-year-old Fabian Miller faced charges of motor vehicle theft over $1,000. Miller was held at the Washington County Detention Center on a $5,000 bond.
Authorities say Miller's arrest was a result of theft of a 2001 Pontiac Grand Am from an area residence.
He is set to appear in Sessions Court Wednesday.