Blountville to get first dog park pending grant approval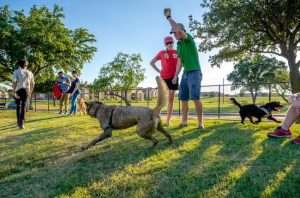 Blountville, Tennessee will soon be getting its first ever dog park, if a proposed grant is approved.
The park would be between two and five acres and would be located on a 80 acre parcel of county land near the current Sullivan County Animal Shelter. The dog park would be free and open to all county residents.
The Blountville dog park would also be open to those traveling with their pets on Interstate 81.