Virginia Man Sentenced for Failure to Register as a Sex Offender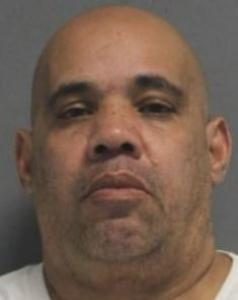 A Virginia man who had previously been sentenced for sexual misconduct in Michigan has now been sentenced in a federal courtroom located in Abingdon, Virginia for failure to register as a sex offender.
50-year-old Nelson Jose Gonzalez was sentenced to 21 months in prison according to an announcment by Virginia Attorney General Mark Herring and U.S Attorney Thomas Cullen. Gonzalez pled guilty to one count of fradulent use of a social security number belonging to somone else and one count of failing to register as a previously convicted sex offender.
Gonzalez, a Raven, Virginia native, was found by US Marshals in January of this year, working at a local McDonalds under the alias Gerald Perez in order to avoid detection by law enforcement.