Niswonger's Children Hospital Launches New Program for Babies Born with Neonatal Abstinence Syndrome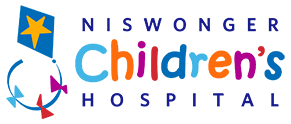 The Niswonger's children hospital has launched a new intiative aimed at helping babies born with neonatal abstinence syndrome.
NAS occurs when babies are exposed to addictive substances before birth. They often experience severe symptoms like tremors and high pitched cries.
The new Families Thrive Program aims to help by providing families with addictiion recovery tools and connections for other services that can assist families after the baby comes home.
To learn more about the services offered through their program, visit www.balladhealth.org/children.