Convicted murderer at Red Onion guilty of sending death threats to federal judges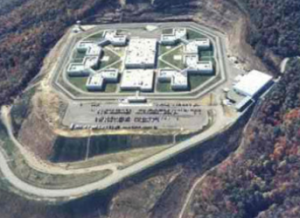 An inmate housed at Southwest Virginia's Red Onion State Prison will receive more time behind bars after a court conviction on charges of writing threatening letters to a pair of federal judges.
Mitchell Nicholas, 41, was already serving a sentence for a murder committed in the Virgin Islands. Prosecutors said that Nicholas sent the letters to the judges in November. He will be sentenced on the four federal charges Dec. 3.