2019 Rhythm and Roots Kicking Off Friday Afternoon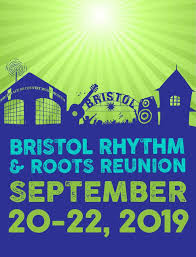 The 2019 Rhythm and Roots Festival kicks off Friday in downtown Bristol.
This year's festival features more than 120 artists over the three day period, headlined by acts such as Wynonna and The Big Noise and St Paul and the Broken Bones. The festival runs through Sunday evening with artists playing at 18 different locations in the downtown Bristol area.
Courtesy of Image: Rhythm and Roots