TWRA: Refer-a-friend campaign underway to recruit more individuals to obtain hunting and fishing licenses in Tennessee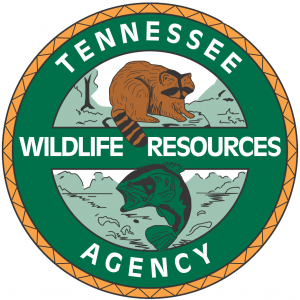 A recruitment campaign is underway in Tennessee encouraging hunters and anglers to recruit friends and family to participate in hunting and fishing.
It's all part of a new 2020 plan by the Tennessee Wildlife Resource Agency called refer-a-friend, that rewards licensed hunters and fishers who refers anyone to pick up their first license in Tennessee. The TWRA and Tennessee State Parks are offering the first promo, 15 percent off cabins or 25 percent off camping through February 29th.
Licenses go on sale February 18th for the 2020-21 year, and discount codes for the promotional period will be available through April 30th.