VDH to offer free tetanus shots at Richlands Police Department beginning Tuesday afternoon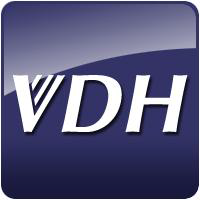 Following devastating rains last week that created severe flooding across the region including in Tazewell County, Virginia, the state's department of health is offering a free tetanus shot in Richlands.
A social media post from the Richlands Police Department says state health officials will be on hand at the police department beginning at 2 p.m offering free shots to anyone interested, especially those who spent anytime in flood water or those that have not had a tetanus shot in ten years.
The Richlands Police Department is located at 1851 Cranwell Drive.