NEW: Ballad Health confirms COVID-19 patient who was tested at drive-thru remote site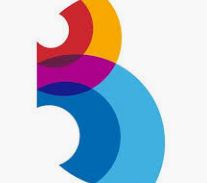 Ballad Health officials reported Friday that a patient who was administered a test for COVID-19 at one of their remote drive-thru sites has tested positive.
The health system was given the news by the Tennessee Department of Health who confirmed the results for the patient. A Ballad spokesperson said the patient was recovering and was in self-isolation at their home in Washington County, Tennessee.
This marks the second case of the coronavirus confirmed in Northeast Tennessee. The Sullivan County Regional Health Department announced a county resident had tested positive earlier this month and the male patient was in isolation.
Ballad Health has also announced a new visitor policy that restricts all visitors at every facility for long-term patients, behavioral health, and acute care sites beginning Saturday, March 21.