UPDATE: Hawkins County School extend COVID-19 closure through April 17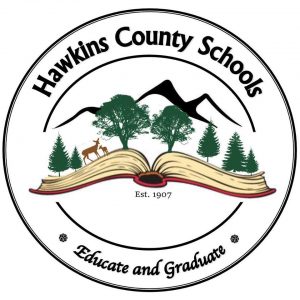 A message from Hawkins County, Tennessee Public Schools Director Matt Hixson says the system will remain closed through April 17 to help curb the spread of the COVID-19 virus.
Hixson said that they have a target date of Monday, April 20 to have students return to classes.
Here is the remainder of the message:
"We will continue meal service via our drive through feeding program at the identified six school site locations, daily, Mondays through Fridays from 11:30-1:00.
We will continue to support our students through our teachers' efforts and those of our instructional assistants who are calling and maintaining contact during this closure.
The Central Office and all services associated with central operations will work split shifts, maintaining communication via email and phone calls. When not present at the office, employees will be working remotely from home in adherence to the President's recommendations. The office will be closed on Wednesdays for cleaning."