Fatal crash under investigation in Sullivan County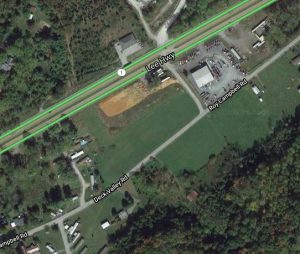 A Blountville, TN woman has died following a fatal wreck Thursday afternoon on Highway 11W in Sullivan County.
A Tennessee Highway Patrol crash report says a truck carrying a cow trailer was traveling on 11W near Deck Valley Road, when troopers say a vehicle driven by Shirley Krull, 76, failed to yield to the truck, and was struck. Both vehicles came to rest off the road way. Krull was killed and the driver of the truck was injured in the wreck.
The crash remains under investigation.
Photo Courtesy: TDOT