One dead in Unicoi after vehicle crashes, overturns into river, and is swept away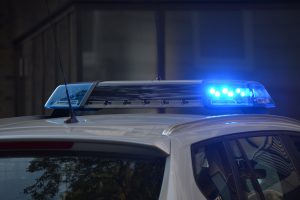 One person has died in Unicoi County after flood waters swept a vehicle away during a rescue attempt overnight.
According to a preliminary report from the Tennessee Highway Patrol, William Cade, 19, was traveling east on Unicoi Drive just after midnight, when his vehicle ran off the road, struck a bridge and overturned into Buffalo Creek. According to a social media post from Unicoi County Sheriff Mike Hensley, deputies attempted to get to the vehicle, but it was swept away downstream after their rope broke.
Responding deputies were able to make it out of the water with only minor injuries. The crash remains under investigation.