Bristol Motor Speedway taking donations at track to help assist with those affected by Nashville and Middle TN tornadoes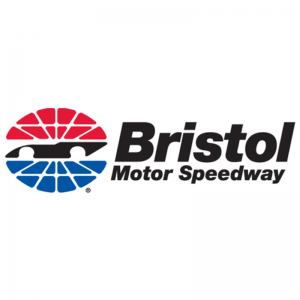 Starting Wednesday through Friday, Bristol Motor Speedway will be taking donations to send to Nashville and the Middle Tennessee area that were affected by Tuesday morning's devastating tornadoes.
Speedway officials say a tractor trailer provided by Food City will be parked in a central location at the track's north entrance and will accept items like bottled water, cleaning supplies, non-perishable food items, box cutters, toiletries, snack food items, trash bags, and gloves. Items will be collected from 9 a.m to 7 p.m. BMS also has a link to different organizations you can donate to, and the track will partner will Marsh Regional Blood Center and ETSU to collect blood donations during today's blood drive at the Culp Center, scheduled from 10 a.m-8 p.m.
All of the information you need to know is available here.
Photo Courtesy: Bristol Motor Speedway