Local primary elections decided on in Tennessee counties of Sullivan, Washington, and Carter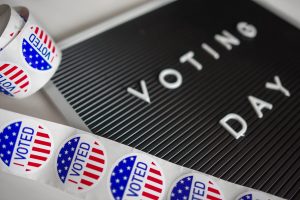 Several local primary races have been decided following Super Tuesday.
In Washington County, TN, Incumbent Assessor of Property Scott Buckingham defeated challenger Dale Ford in the primary race, with Buckingham edging Ford with 5,144 votes to 5,006 votes.
In Sullivan County, Tim Bradshaw took victory over Tracey Michelle Edwards in the District 11 County Commission primary race, winning with 52% of the vote with 379 votes to 348 votes.
And in Carter County, incumbent Mark Tester won a three way primary race for the District 3 County Commission seat, receiving 52% of the vote over opponents Rocky Croy and Juanita McKinney.