TN Department of Health says two more patients test positive for coronavirus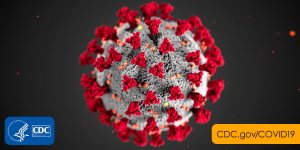 Tennessee state officials are reporting two more presumptive cases of the coronavirus.
This brings the total number of cases in the state to three after department of health officials revealed the first case of COVID-19 was found in a male living in Williamson County last Thursday. The two additional residents, one of Nashville and the other of Memphis, are both in self-isolation as their positive samples are being sent to the CDC for additional testing.
So far, only one report of a patient locally was tested for the coronavirus, and that test came back negative last Thursday.