Elizabethton man killed in Wednesday afternoon crash in Carter County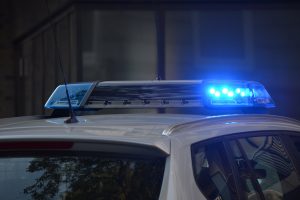 A two car crash in Carter County Wednesday afternoon has claimed the life of an Elizabethton man.
A Tennessee Highway Patrol crash report says 21-year old Michael Rainbolt was stopped on the right shoulder of Mary Patton Highway just before 3:00 p.m, when preliminary information indicates Rainbolt attempted a U-turn but turned into the path of another vehicle. Rainbolt succumbed to his injuries, while the other driver was not injured.
The crash remains under investigation.