UPDATE: NASCAR throws red flag on April racing including Food City 500 at BMS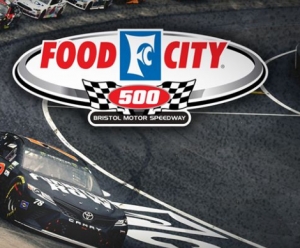 The next six races are postponed for the NASCAR Cup Series including the April 5th running of the Food City 500 at Bristol Motor Speedway, according to a statement from the stock car governing body on Monday.
BMS General Manager Jerry Caldwell said he agreed with the decision because the health and safety of everyone who attends races at the historic half-mile is the track's top priority.
NASCAR's decision came as new government guidelines continue to evolve as the COVID-19 epidemic grows in cases across the U.S.
The series is tentatively scheduled to resume the tour with the Blue-Emu 500 at Martinsville Speedway for its first-ever Cup Series night race on May 9. The series will announce the dates for the rescheduled races later this year.
(Photo: Bristol Motor Speedway / SMI)