UPDATE: Tennessee Attorney General files argument for governor's abortion ban during COVID-19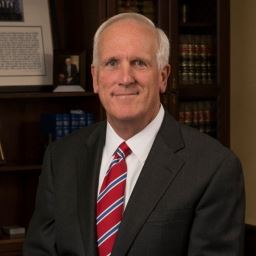 Tennessee Attorney General Herb Slatery is defending Gov. Bill Lee's ban on abortion during the COVID-19 pandemic.
In a response filed in a federal case brought by pro-abortion groups and state women's health centers, Slatery says allowing those procedures would undermine efforts to stop the spread of the coronavirus by potentially exposing patients and using precious supplies of medical protective equipment.
Similar suits brought in Arkansas and Oklahoma have been won by abortion advocates.
(PHOTO: State of Tennessee / Office of the Attorney General)