Bristol Virginia City Council to select new member following Mumpower's resignation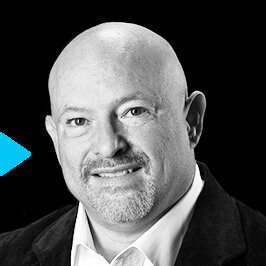 An increase in work requirements was cited by former mayor and current Bristol Virginia City Council member Kevin Mumpower as he tendered his resignation from the board effective immediately.
Mumpower was recently promoted to Chief Operating Officer of the Michigan-based heating and air component company Thermolift. Prior to that, he was an executive at the now-shuttered Bristol Compressors.
The council will take applications through the end of June to find a replacement for Mumpower. That selection will likely take place in July.
(PHOTO: Thermolift corporate)