Ohio teen killed in 'the Spur' area of Great Smoky Mountains National Park near Gatlinburg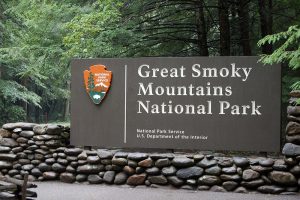 Details of a fatal crash that took place in the spur area between Pigeon Forge and Gatlinburg earlier this week have been released.
A report from the National Park Service said Elizabeth Parker, 19, of Centerville, Ohio was a passenger in a car traveling on Highway 441 that crashed into a rockside just before midnight Tuesday.
Parker later died from her injuries. The driver and another passenger were flown to UT Medical Center for further treatment.
(IMAGE: GSMNP / NPS)