UPDATE: Suspected robber in Saltville holdup captured in South Carolina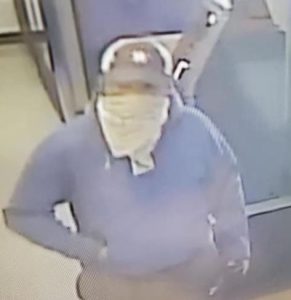 A suspect in an armed robbery earlier this month in Smyth County, Virginia, has been apprehended.
Court records show Ryan David Huffman, 33, of Saltville, was arrested on Thursday on a fugitive from justice charge in Spartanburg, South Carolina.
Huffman is accused of robbing a convenience store at knifepoint on Oct. 2. He is charged with felony robbery and malicious wounding after the clerk was injured in the incident.