Preliminary DEQ report: Odor from Bristol landfill likely to continue until end of the year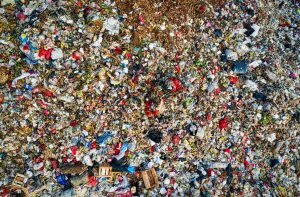 Stewards of Virginia's air, water, and land say Bristol residents will likely not see a break from horrible landfill odors until the full installation of gas wells is completed by the end of the year.
The Department of Environmental Quality gave the smelly update while addressing the three notices of alleged violations to the city for landfill issues. The city has allocated over $1 million to bring more of the wells online that will eventually help decrease the odor.
DEQ said in the report says one factor in elevated odors is wet and high decomposition materials at the Shakesfield Road facility.
The report issued on Wednesday is available for review by clicking here.