Police: Drunk driver nearly hits three pedestrians in Johnson City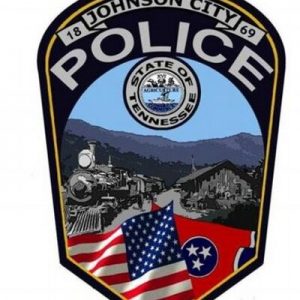 Johnson City police said a driver nearly struck three pedestrians early Sunday in the area of Main Street near the Farmers Market location.
Allison Roman of Kingsport is charged with felony evading, DUI, possession of a handgun while intoxicated, and two other charges following the incident that occurred just before 3:30 a.m.
Officers spotted Roman who sped away and was later stopped on West Pine Street. Two handguns were recovered from Roman's vehicle.
(IMAGE: BBC NEWS ARCHIVE)