Investor selected for Kingsport's Brickyard Park housing development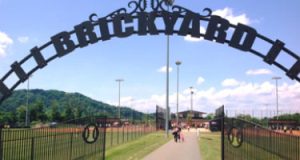 Kingsport economic officials have chosen Edens Investments as the developer of a housing complex at Brickyard Park that could support up to 350 units near downtown.
The mix of rental and purchase apartments will be part of a 39-acre property that will also include a clubhouse, swimming pool, walking trails, dog parks, and a community garden.
Construction is slated to begin on the project this spring.
(IMAGE: Play TN / TN Tourism)