TBI reports uptick in online misinformation about missing child Summer Wells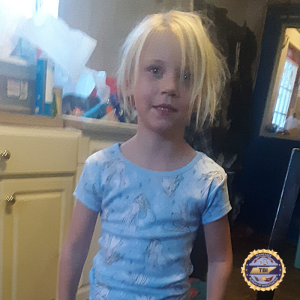 The Tennessee Bureau of Investigation sent out a thread of messages on their social media platforms announcing an uptick in misinformation continues to be posted online about the disappearance of Summer Wells.
The statement said the case is reviewed daily with Hawkins County investigators and FBI officers in Knoxville while the agency has recently added a 'frequently asked questions' section to their website concerning the Wells case.
November marks five months since the 5-year-old girl was last seen. The TBI update comes on the arrival of two new episodes of "Dr. Phil" that will feature interviews with Summer's parents.
We continue to work daily with the @HawkinsCountySO and the @FBIKnoxville to determine what happened to Summer. No one is more frustrated than us by the lack of answers at this stage. However, we haven't given up, and we won't. 2/6 pic.twitter.com/ZgqVJMDiEv

— Tennessee Bureau of Investigation (@TBInvestigation) November 10, 2021
(IMAGE: TBI)