Johnson City Police, Tennessee Bureau of Investigation searching for wanted fugitive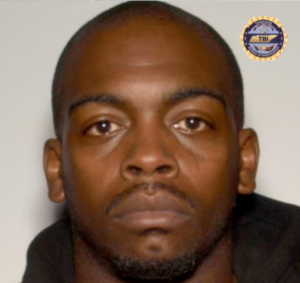 The Tennessee Bureau of Investigation is asking the public for help in locating a fugitive wanted in Johnson City. According to the TBI's Fugitive Friday post on social media, Willius Serchion, 35, is wanted on federal drug charges that include conspiracy to distribute more than 50 grams of meth and 280 grams of crack-cocaine.
The TBI says Serchion may be in the Atlanta, Georgia area. Anyone with information concerning his whereabouts is asked to call 1-800-TBI-FIND or contact Johnson City Police.
(Image: TBI)