Virginia board votes to reduce experience hours required for cosmetology license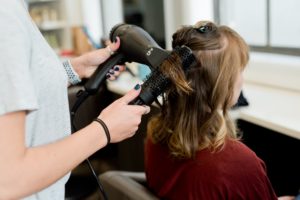 Recent changes made to Virginia's barber and cosmetology license regulations have reduced required experience hours by 33 percent. According to a statement from Governor Youngkin's Office, the Virginia Board of Barbers and Cosmetology voted to decrease required experience hours to obtain a license from 1,500 to 1,000.
The 1,500-hour requirement was put into place in 1963. Governor Youngkin says reducing regulatory obstacles that get in the way of Virginians entering the workforce is a priority. This change will undergo many approval steps, including public comment, before becoming final.
(Image: unsplash)