One million reasons: UT's Heupel gets raise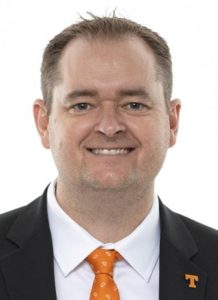 Besides a sold-out Neyland Stadium to use as motivation this weekend against rival Florida, Tennessee Head Coach Josh Heupel has 1 million more reasons to stop a five-game losing streak to the Gators.
Heupel is now one of the state's highest-paid employees with his recent $1 million raise as part of a contract extension with UT–bumping his annual salary to $5 million.
Heupel's contract also calls for repayment if he leaves Knoxville before 2023 while another clause will pay the remainder of Heupel's salary if he is dismissed from his job.
The Vols are ranked 11th in the weekly Associated Press poll coming into Saturday's contest.
(IMAGE: University of Tennessee Athletics)