One dead following crash on West Stone Drive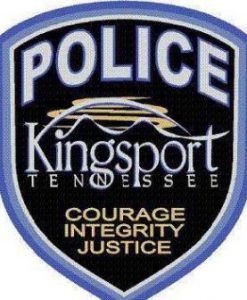 A car crash on West Stone Drive in Kingsport Thursday morning resulted in one fatality. According to a report from Kingsport Police, a vehicle driven by a 79-year-old woman was attempting a left turn from Stone Drive to Lewis Lane at around 9:30 AM.
The woman reportedly failed to yield and struck another vehicle traveling on Stone Drive. The passenger of the car that was hit, Phyllis E. Rappleyea, 76, succumbed to her injuries about an hour later at a hospital. The driver sustained minor injuries, and the driver and passenger of the car which failed to yield also had minor injuries. The crash remains under investigation.
(Image: KPD)