UPDATE: BLACKOUTS LIFTED: Frigid temps trigger rolling blackouts in the Tri-Cities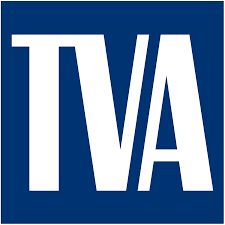 The Elizabethton Electric Department as well as BrightRidge in Johnson City say on Friday that area residents will experience rolling power blackouts in 15 minute increments to help alleviate strain on the regional power grid.
Officials say the rolling blackouts have been mandated by the Tennessee Valley Authority (TVA) on all power systems that use it's power. This includes the majority of the Tri-Cities, and the 15-minute blackouts will take place until further notice. Updates will be provided as they become available.
(Image: TVA)